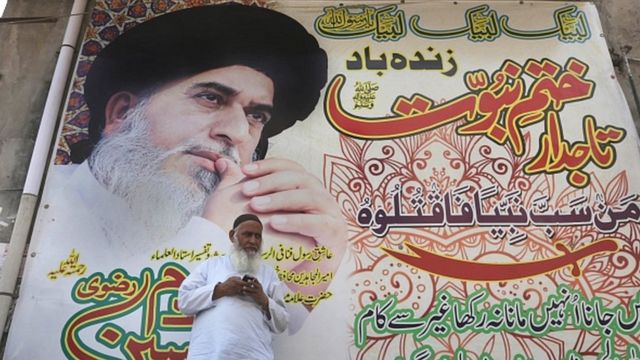 The journey of the circles is not going to end and the irony is that there is no loss of sense of where time and circumstances have brought the country and the nation.
Passion is a measure of faith by oaths of faith, promises of faith, and temporary agreements. The testimony of the heart is meaningless and the test of verbal testimony is many.
I never thought that in order to fulfill the claims of love for Shah Batha, we would have to find a way of violence and intolerance. The people are at a loss as to whether to respond to Lubbock's slogans or not. The slogan is how to turn one's face away, but the method of violence is neither the way of Muhammad nor that of the Prophet.
If mistakes become sins, atonement becomes inevitable. Just look at how the Libek movement, which has been born overnight since 2016, rose to prominence on the country's political horizon in just a few months and became powerful. Before that, which organizations were created by force and how they were crushed by force.